menu
close menu
Latest News
XOLOS ACADEMY FC HAS NEW TRAINING HOME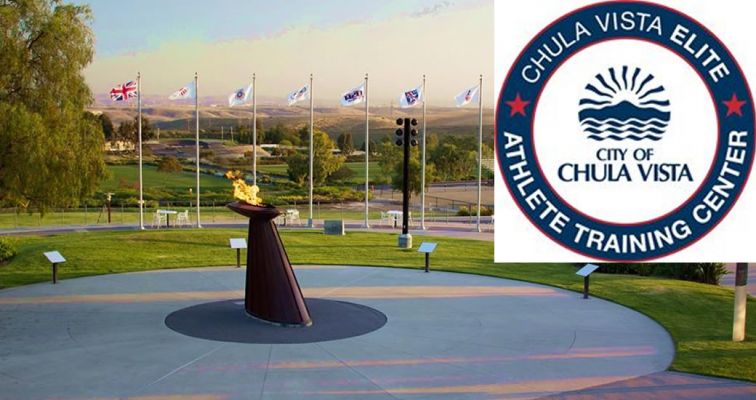 teams will practice at Chula Vista Elite Athlete Training Center
CHULA VISTA (Aug. 10, 2017) -It is with great excitement that effective Thursday August 10, 2017, Xolos Academy FC will begin its training program to the Chula Vista Elite Athlete Training Center located at 2800 Olympic Parkway, Chula Vista, CA 91915.
Since its inception in 2013, Xolos Academy FC has been committed to serve our community in offering youth players a high quality soccer development program in partnership with Club Tijuana Xoloitzcuintles de Caliente. We recognize the importance of having access to training facilities that are secure and in good condition to perform our training sessions, which in South Bay are extremely scarce due to high demand and limited supply.
We are very fortunate to have been able to secure the Chula Vista Elite Athlete Training Center as our new training home. While the use of such facilities represents a serious financial commitment on the part of Xolos Academy FC, we believe that it will create a superior experience in our club members and demonstrates our commitment to you. We hope that your children enjoy training with us in our new home.
In order to maintain the facilities in the manner that we have been ask to do, we need your cooperation to ensure that food of any kind is not brought onto the field and surrounding areas, that only drinking water is brought, and that indoor type shoes are worn on the field by our club members. Please also help us maintain the facilities clean at all times.
We look forward to continuing to serve you and earn your trust in the development of your child!