menu
close menu
2000 Escondido
The Under-14 WHITE category training schedule:  
Monday, Tuesday and Thursday – 6:30 to 8:30 p.m. 
Make sure to contact the appropriate coach with any questions regarding these teams.    
under-14 white photos
Browse Subpages
Latest News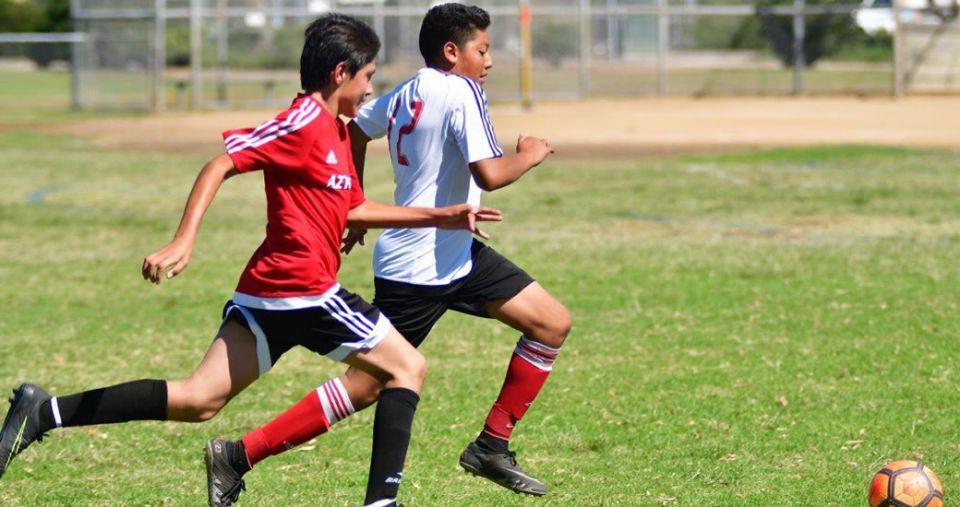 CHULA VISTA –The season continues for our Xolos Academy FC squads competing in the Presidio League and San Diego Developmental Academy (SDDA).
Take a look at where our teams play this week and against which clubs.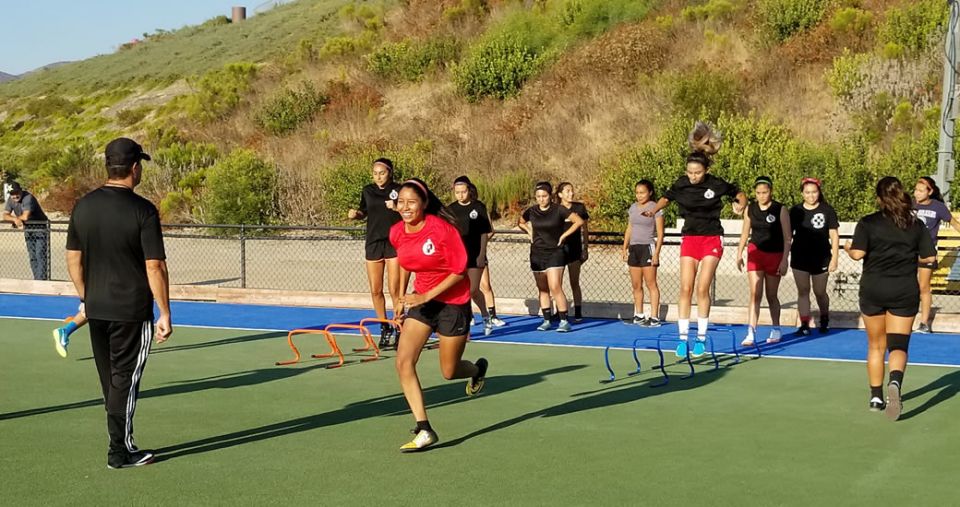 CHULA VISTA- The San Diego Developmental Association (SDA) season is four weeks in and some of the Xolos Academy FC teams are off to a strong start.