menu
close menu
INLAND EMPIRE

xolos academy fc -rialto
Club Tijuana is now in the Inland Empire in California. Our developmental youth program now has a chapter in San Bernardino County. For more information contact:
Luis Figueroa:  1-909-877-0908
Mauricio Zamora 562-370-0641
Training fields located at
595 S. Eucalyptus Ave.
Rialto, CA. 92376
Browse Subpages
Latest News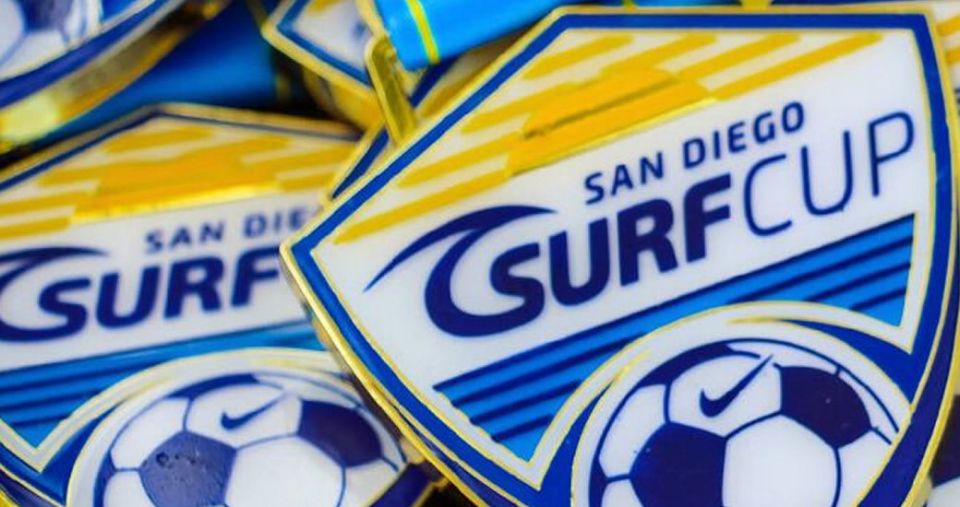 CLUB TIJUANA IN SAN DIEGO SURF CUP
Xoloitzcuintles teams competing in boys and girls categories 
DEL MAR, Calif.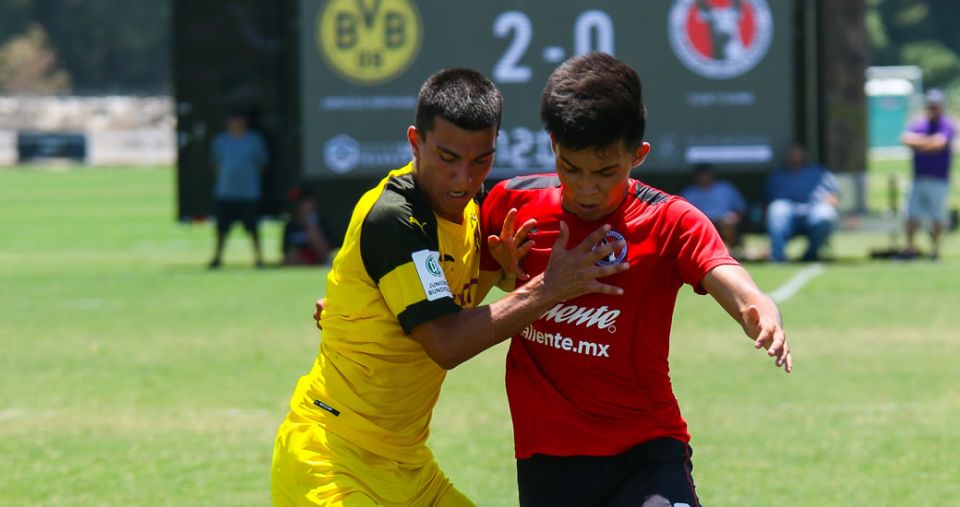 Club Tijuana Xoloitzcuintles continues to expand its international reach. This time it will do it participating in the second annual Under-19 International Silverlakes Cup to be held in Norco, Calif.