menu
close menu
COX DIGITAL ACADEMY
#CONNECT TO COMPETE

 Access the Cox Digital Academy, an online portal with computer literacy tips, educational content, tutorials, games and more for the entire family. Contenido disponible en español.
MORE INFORMATION HERE: https://goo.gl/Cf6URg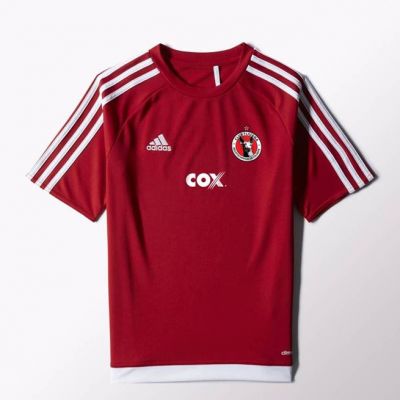 Browse Subpages
Latest News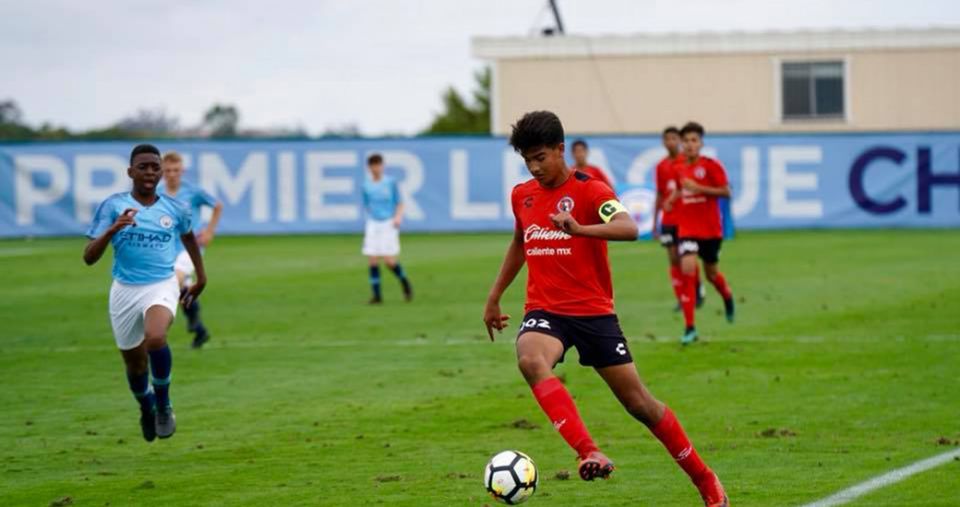 Try Outs Location: Veterans Park.
785 E Palomar St, Chula Vista, CA 91911

Schedule: 11:00 AM a 12:30 PM  Categories 2008 to 2014Schedule: 12:30 AM a 2:00 PM Categories  2001 to 2007
Requirements for practice:Register 30 minutes prior practice.