menu
close menu
COX DIGITAL ACADEMY
#CONNECT TO COMPETE

 Access the Cox Digital Academy, an online portal with computer literacy tips, educational content, tutorials, games and more for the entire family. Contenido disponible en español.
MORE INFORMATION HERE: https://goo.gl/Cf6URg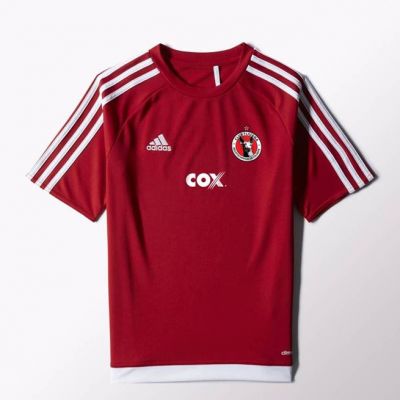 Browse Subpages
Latest News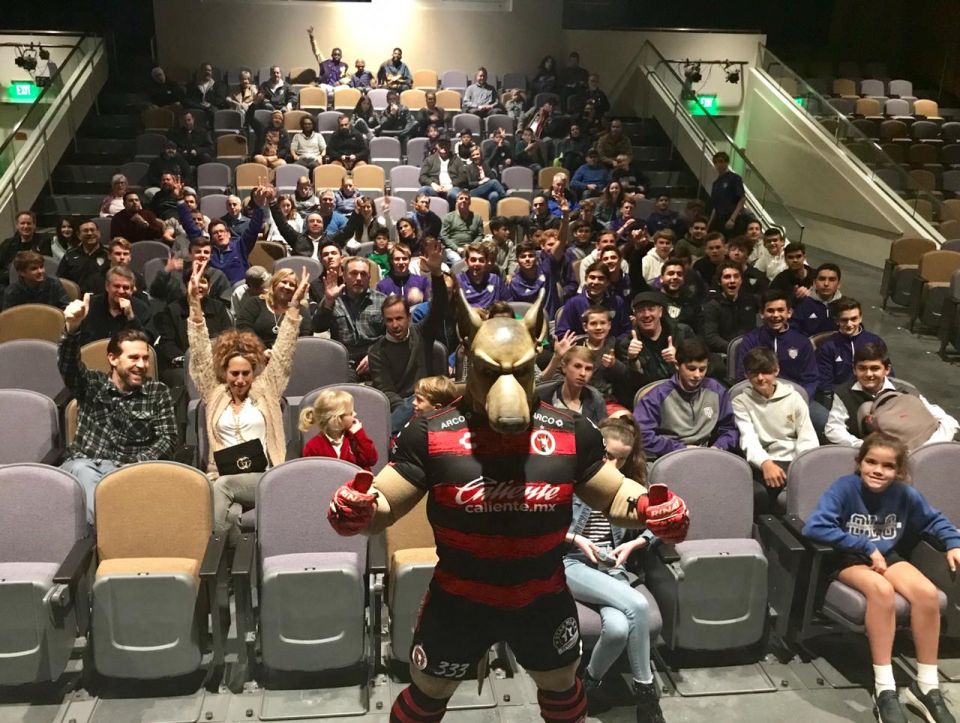 SAN DIEGO–Lights, camera…Xolo Mayor. The Club Tijuana Xoloitzcuintles mascot was part of the highlight of events at a screening of the documentary film "Xolos: Tijuana's team" in San Diego.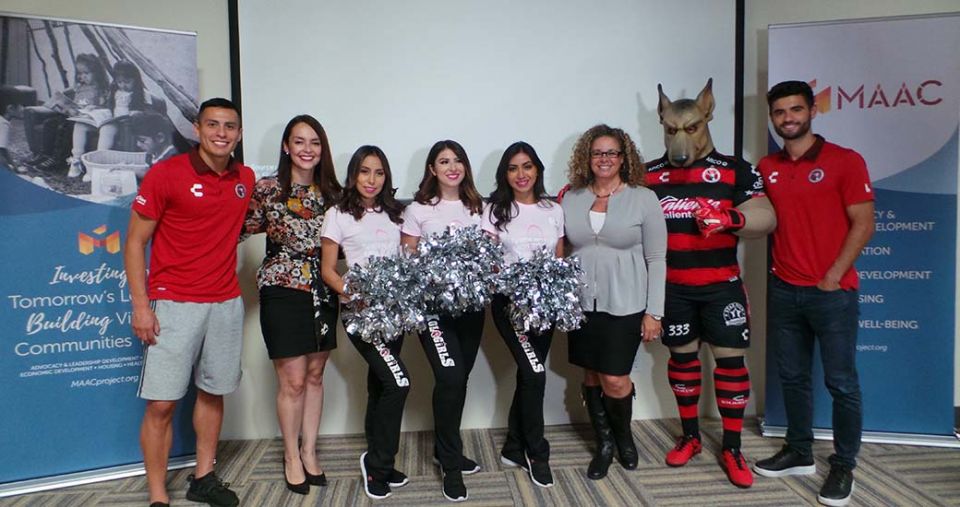 CHULA VISTA  –Club Tijuana Xoloitzcuintles is always looking to fill an opportunity to be involved in the community. On both sides of the border.