menu
close menu
COX DIGITAL ACADEMY
#CONNECT TO COMPETE

 Access the Cox Digital Academy, an online portal with computer literacy tips, educational content, tutorials, games and more for the entire family. Contenido disponible en español.
MORE INFORMATION HERE: https://goo.gl/Cf6URg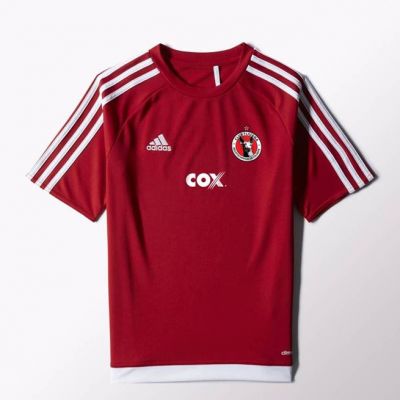 Browse Subpages
Latest News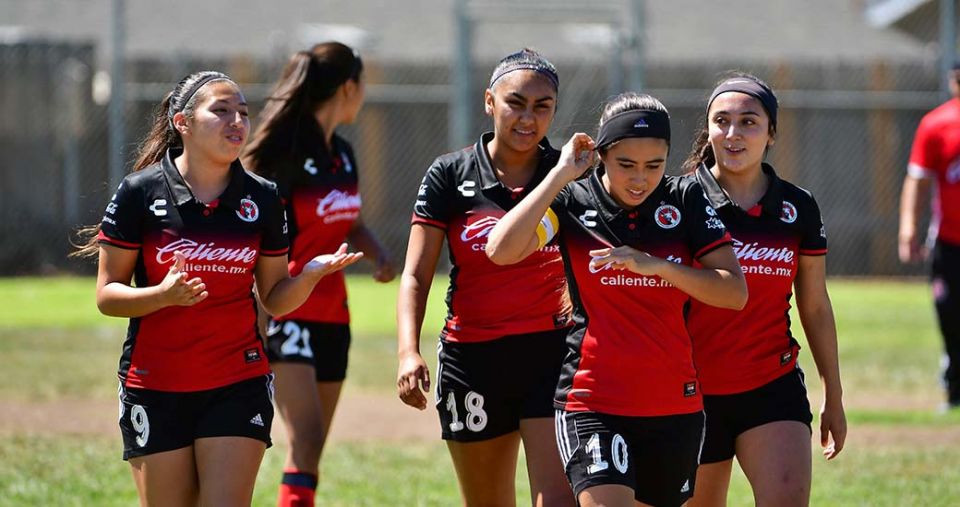 Saturday, September 15, 2018
BOYS
2000-AA-A 
FC Heat vs. Xolos Academy 3:30 p.m.
at Ryan Frances Park



2003 AAA  
Xolos Academy vs.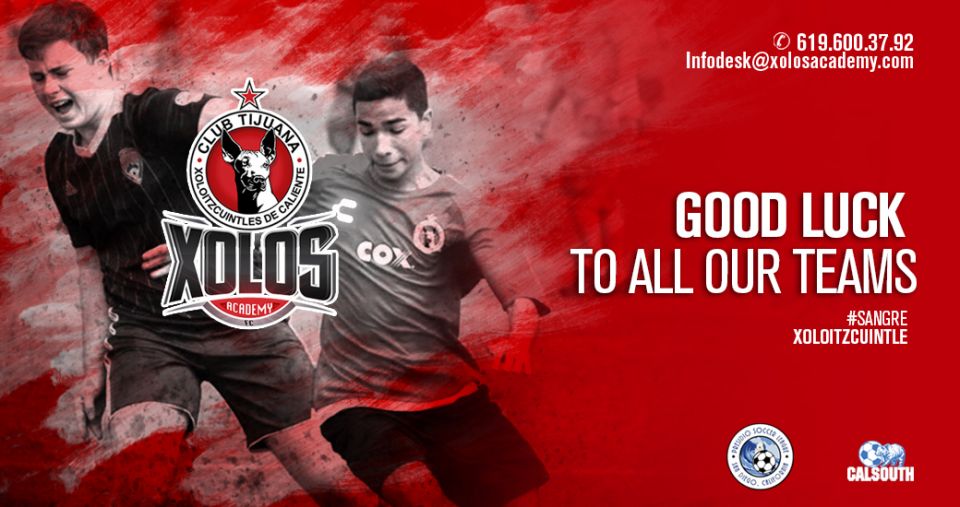 SAN DIEGO (Sept. 7, 2018) –It is that time again where weekends are for youth soccer. Xolos Academy teams are back in action with the start of the Presidio League and San Diego Developmental League 2018 season.