menu
close menu
OXNARD, CALIF.

XOLOS ACADEMY FC- OXNARD
Xolos Academy Oxnard: Club Tijuana has opened an official affiliate in Oxnard, Calif. where coaches will run an academy program similar to the program being used in Chula Vista, Calif. Coaches at the Oxnard facilities will abide by the Club Tijuana philosophy in teaching our young players the Xoloitzcuintles way to help them reach their goals all while making it a fun experience. 

For more information contact: 
Fernando Vazquez
(805) 857-4145
Browse Subpages
Latest News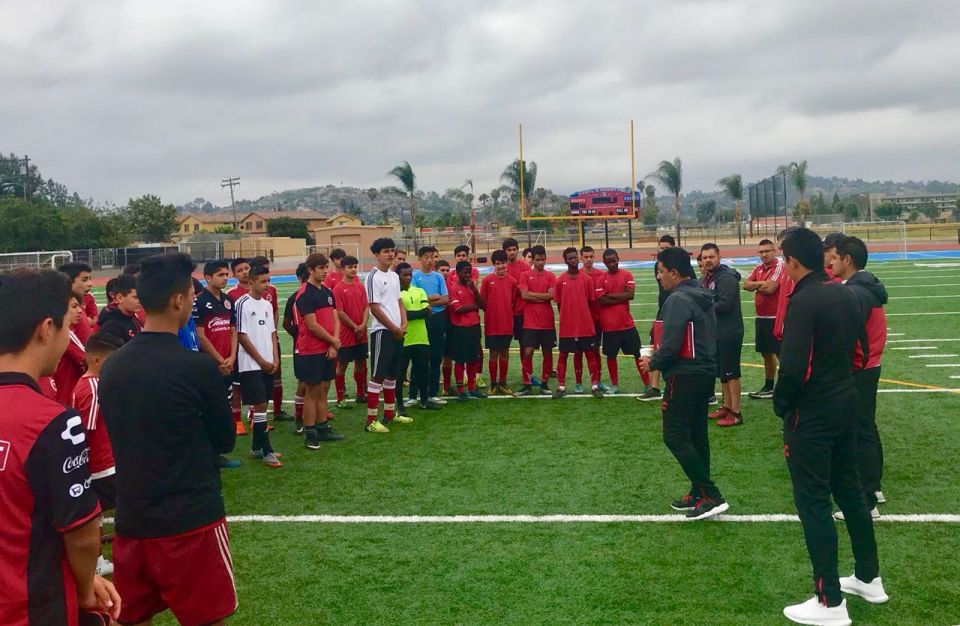 SAN DIEGO –Xolos Academy teams from throughout California got a chance to experience drills like professionals. Club Tijuana Xoloitzcuintles coaches were on hand to run a clinic this weekend at El Cajon Valley High School in East San Diego County.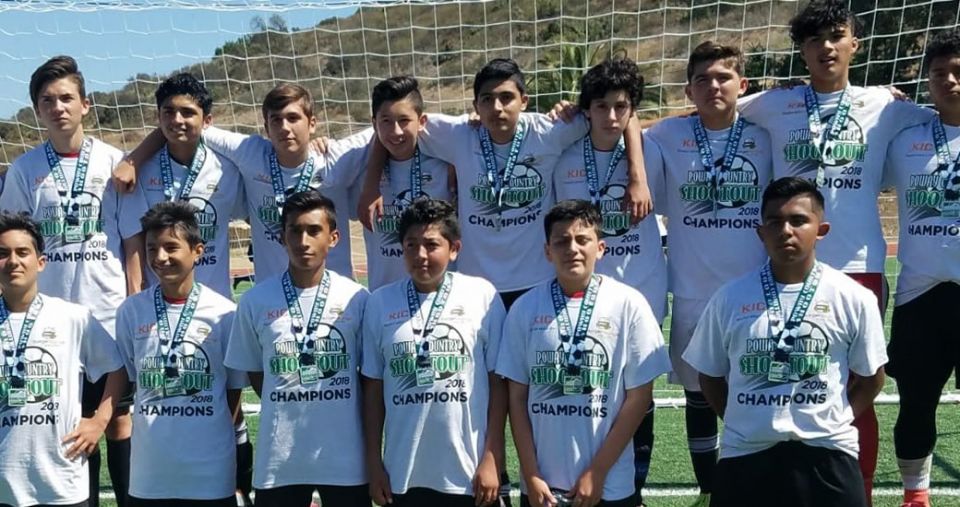 POWAY- The Xolos Academy's 2003 squad can add another title to its trophy case. This time, it was taking first place in the Power Country Shootout tournament during the Memorial Day weekend.