menu
close menu
OXNARD, CALIF.

XOLOS ACADEMY FC- OXNARD
Xolos Academy Oxnard: Club Tijuana has opened an official affiliate in Oxnard, Calif. where coaches will run an academy program similar to the program being used in Chula Vista, Calif. Coaches at the Oxnard facilities will abide by the Club Tijuana philosophy in teaching our young players the Xoloitzcuintles way to help them reach their goals all while making it a fun experience. 

For more information contact: 
Fernando Vazquez
(805) 857-4145
Browse Subpages
Latest News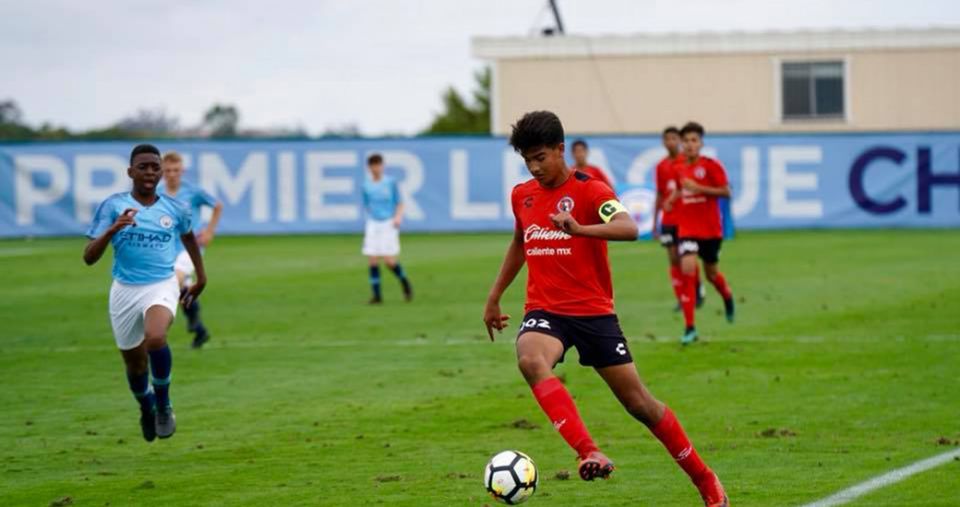 Try Outs Location: Veterans Park.
785 E Palomar St, Chula Vista, CA 91911

Schedule: 11:00 AM a 12:30 PM  Categories 2008 to 2014Schedule: 12:30 AM a 2:00 PM Categories  2001 to 2007
Requirements for practice:Register 30 minutes prior practice.