menu
close menu
OXNARD, CALIF.

XOLOS ACADEMY FC- OXNARD
Xolos Academy Oxnard: Club Tijuana has opened an official affiliate in Oxnard, Calif. where coaches will run an academy program similar to the program being used in Chula Vista, Calif. Coaches at the Oxnard facilities will abide by the Club Tijuana philosophy in teaching our young players the Xoloitzcuintles way to help them reach their goals all while making it a fun experience. 

For more information contact: 
Fernando Vazquez
(805) 857-4145
Browse Subpages
Latest News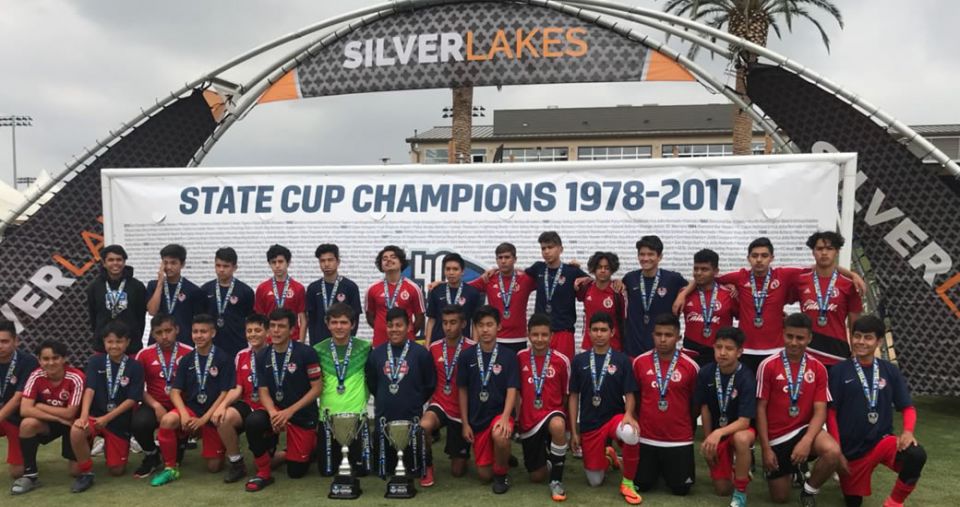 NORCO, Calif. – The Xolos Academy FC Boys 2003 finished as runner up in the 2018 Cal South State Cup.
The team from Club Tijuana's youth developmental program in San Diego reached the playoffs of the highly-acclaimed tournament after finishing undefeated in its bracket.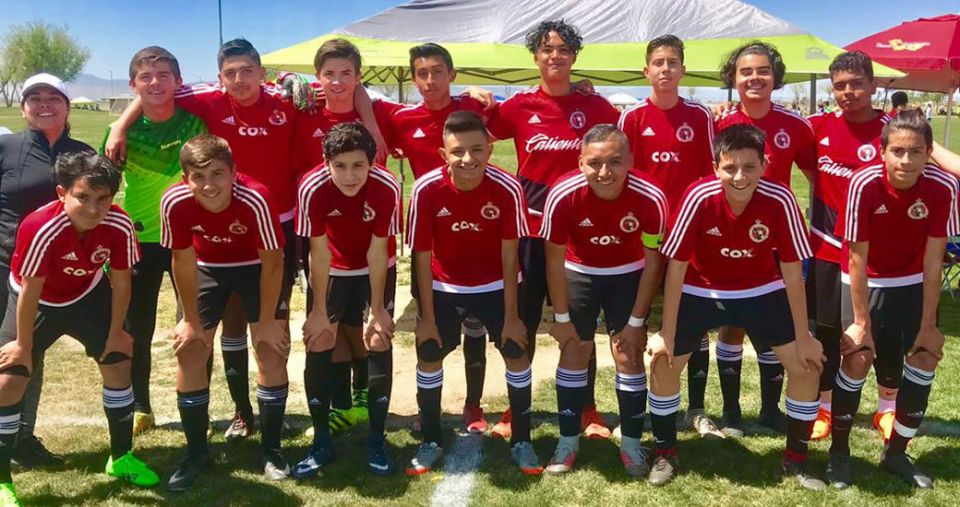 LANCASTER, Calif.- Xolos Academy FC's Boys 2002 team is off to a fast start at the 2018 Cal South State Cup in Lancaster.
The Xoloitzcuintles squad opened the tournament with a 11-0 win against Sand and Surf SC.