menu
close menu
Media Guide
club tijuana media guide 2014 apertura
CLICK ON THE LINK BELOW: Read all about the team, player and coaches profiles. Team history.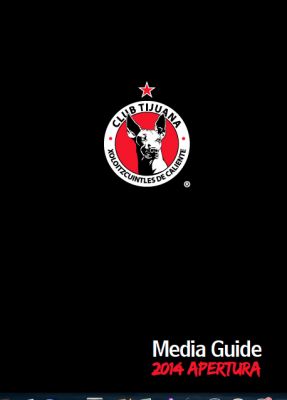 Browse Subpages
Latest News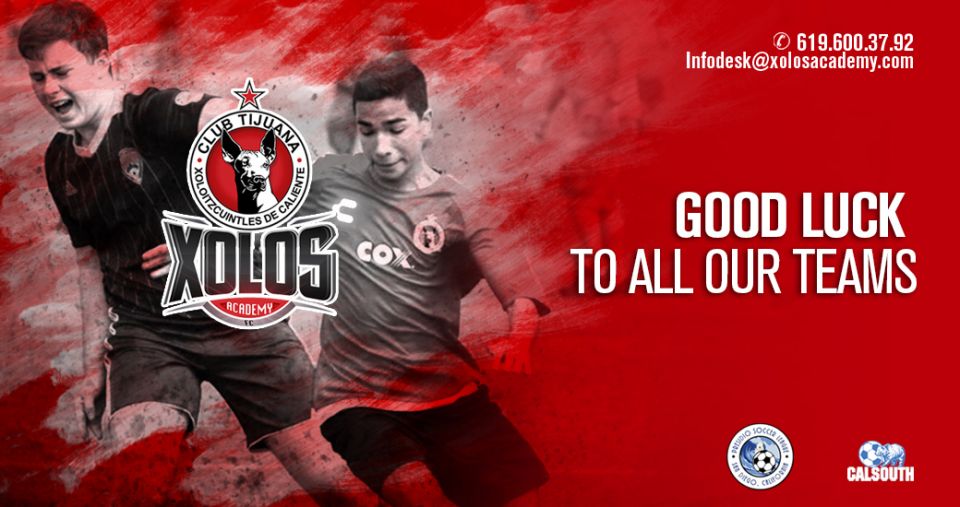 Xolos Academy teams are prepare to compete in this year's version of the league season. 
Teams will participate in several age categories and play games throughout San Diego County.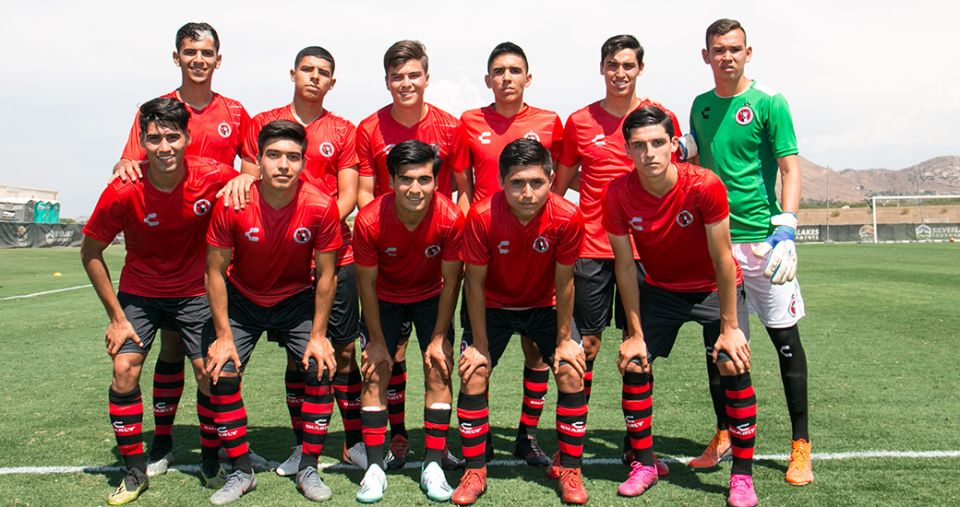 NORCO, Calif. -The Club Tijuana Xoloitzcuintles youth development program is always looking for ways to help its teams improve on the field. Part of that process is to compete in the top tournaments that can be reached.