menu
close menu
Media Guide
club tijuana media guide 2014 apertura
CLICK ON THE LINK BELOW: Read all about the team, player and coaches profiles. Team history.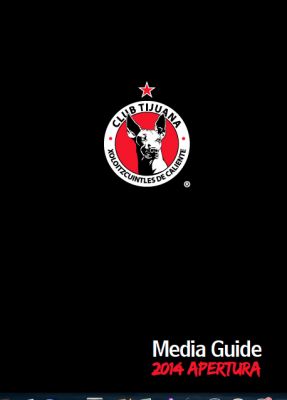 Browse Subpages
Latest News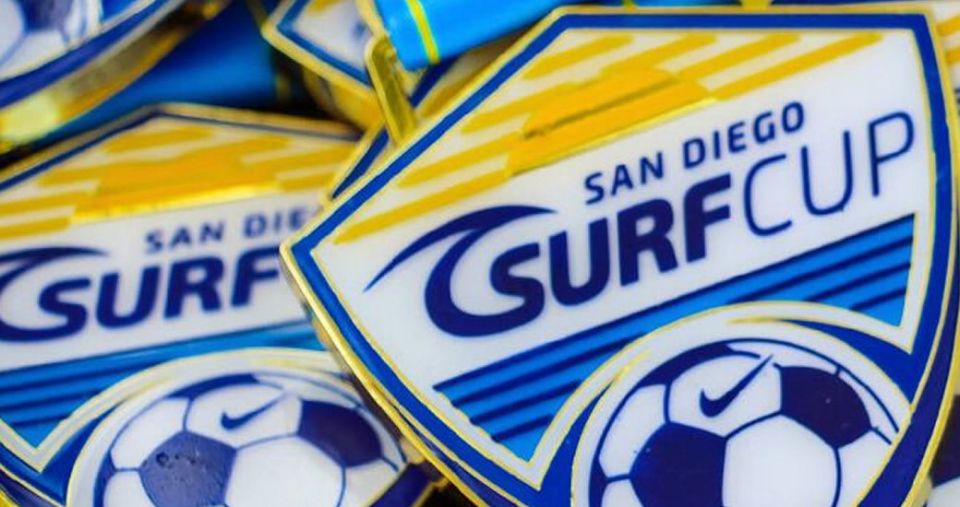 CLUB TIJUANA IN SAN DIEGO SURF CUP
Xoloitzcuintles teams competing in boys and girls categories 
DEL MAR, Calif.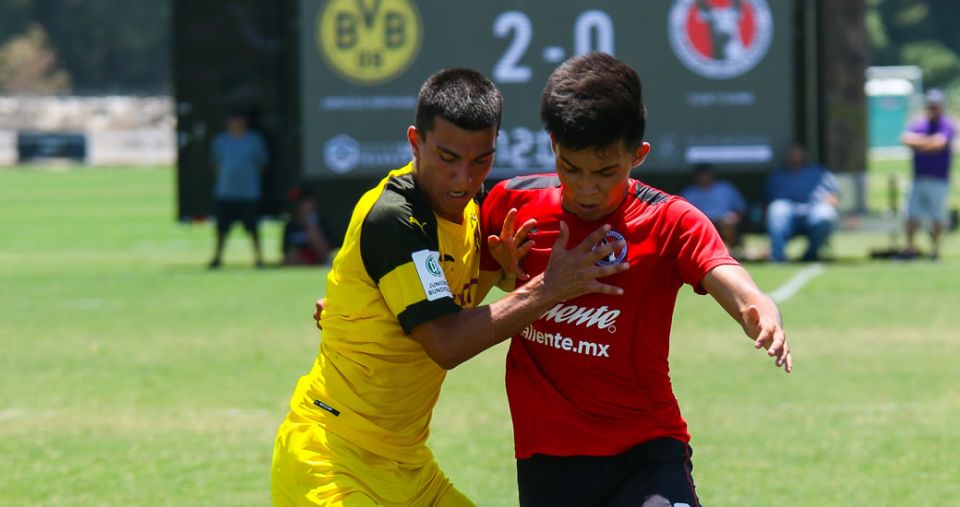 Club Tijuana Xoloitzcuintles continues to expand its international reach. This time it will do it participating in the second annual Under-19 International Silverlakes Cup to be held in Norco, Calif.