menu
close menu
2001
Browse Subpages
Latest News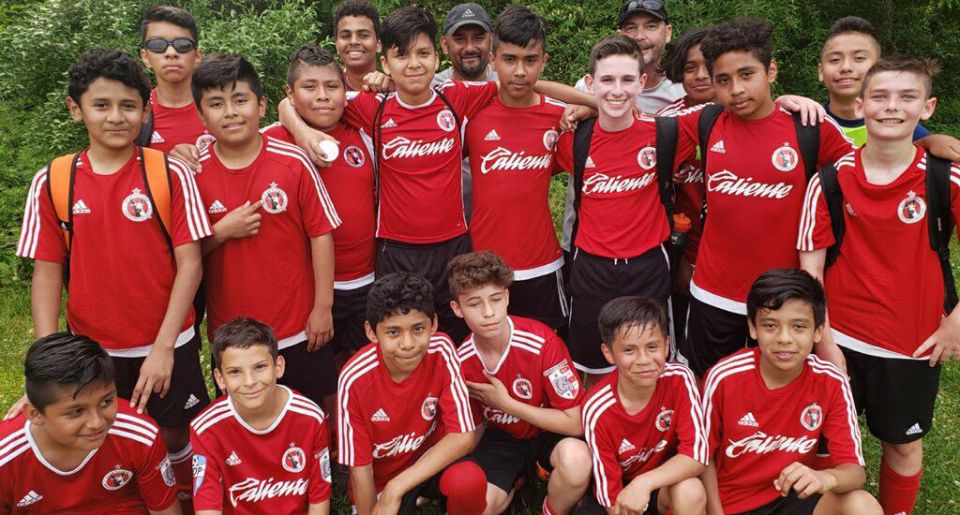 Xolos Academy FC New Jersey Under-13 squad continues its way at the U.S. Cub National Cup Mid Atlantic regionals.
The young Xoloitzcuintles enter its last game of the tournament with a 1-1 record heading into the beginning of the week.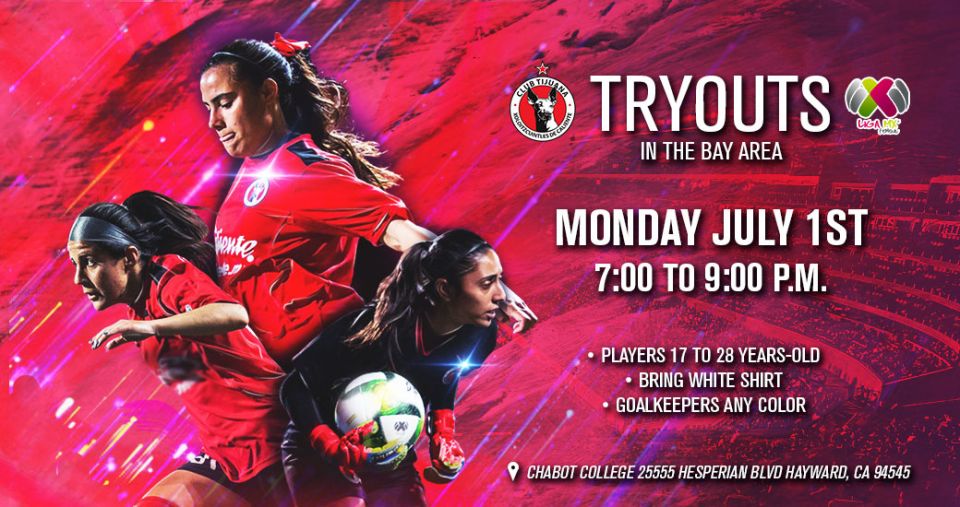 TIJUANA- Aspiring professional women's soccer players could have a chance of a lifetime. Club Tijuana Xoloitzcuintles women's team is looking for players to be part of its upcoming LIGA MX 2019 Apertura season in Mexico's top-flight league.