menu
close menu
Schedules/Results
keep track of your team with schedules and results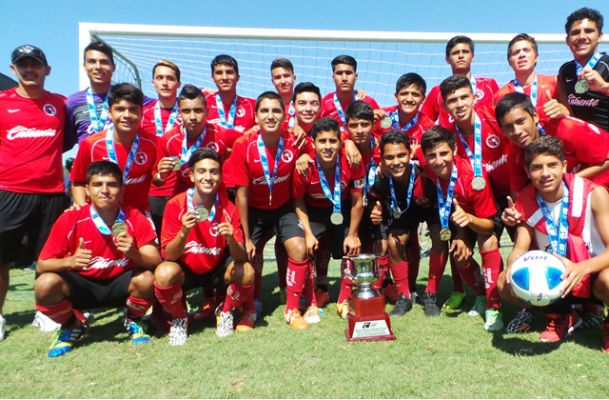 Xolos Academy FC teams compete in the Presidio League featuring some of the best youth teams in California.  Follow your team and keep track of our academy team progress by using the official league website. The academy also competes in some of the best tournaments in the region. Check out some recent scores and results. 
CLICK BELOW FOR PRESIDIO LEAGUE/TOURNAMENT SCHEDULES AND RESULTS
Browse Subpages
Latest News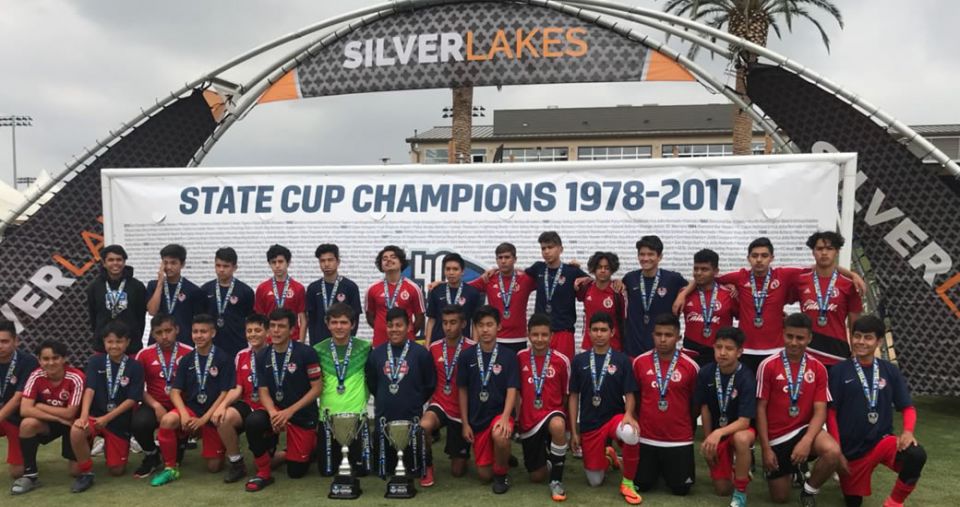 NORCO, Calif. – The Xolos Academy FC Boys 2003 finished as runner up in the 2018 Cal South State Cup.
The team from Club Tijuana's youth developmental program in San Diego reached the playoffs of the highly-acclaimed tournament after finishing undefeated in its bracket.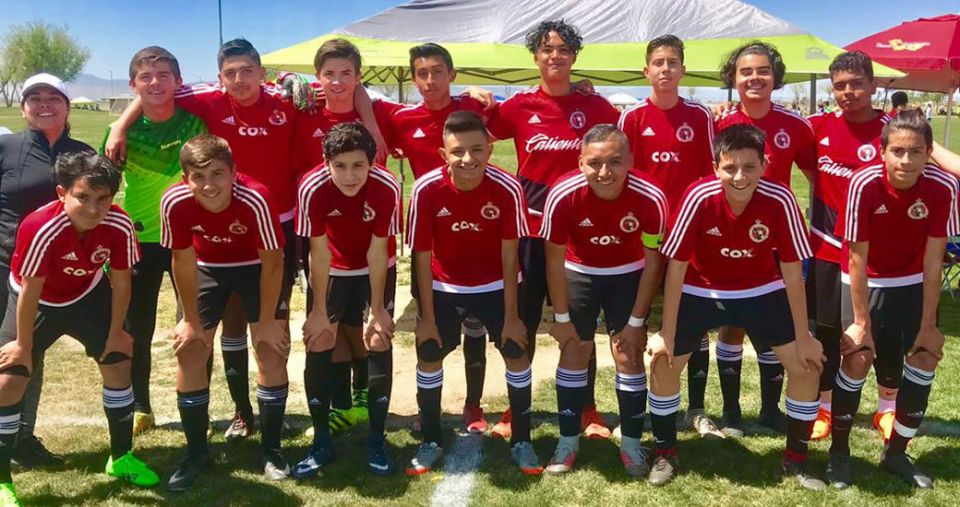 LANCASTER, Calif.- Xolos Academy FC's Boys 2002 team is off to a fast start at the 2018 Cal South State Cup in Lancaster.
The Xoloitzcuintles squad opened the tournament with a 11-0 win against Sand and Surf SC.