menu
close menu
START A FRANCHISE
BECOME PART OF THE XOLOITZCUINTLES FAMILY

Start your own Club Tijuana franchise
Do you want to be part of a professional franchise with a championship title in the LIGA MX, Mexican First Division? Do you want to have a youth soccer school equipped with all the tools a professional team has to offer?
Get all that and more when you start your own Xoloitzcuintles franchise in the United States.
Send us the following information and we will get back to you within 72 hours with more information. Email us at infodesk@xolosacademy.com
NAME:
ADDRESS:
PHONE NUMBER:
E-MAIL:
Tell us about you and your experience: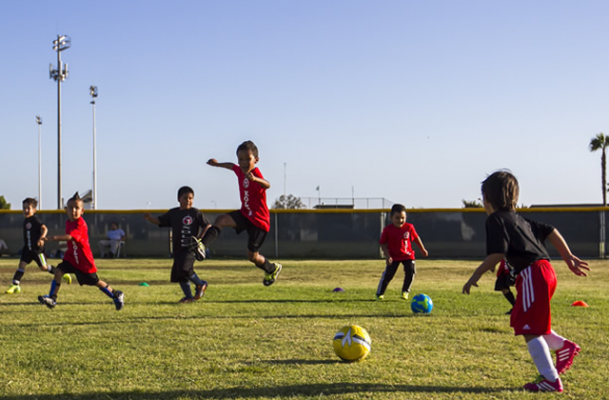 Browse Subpages
Latest News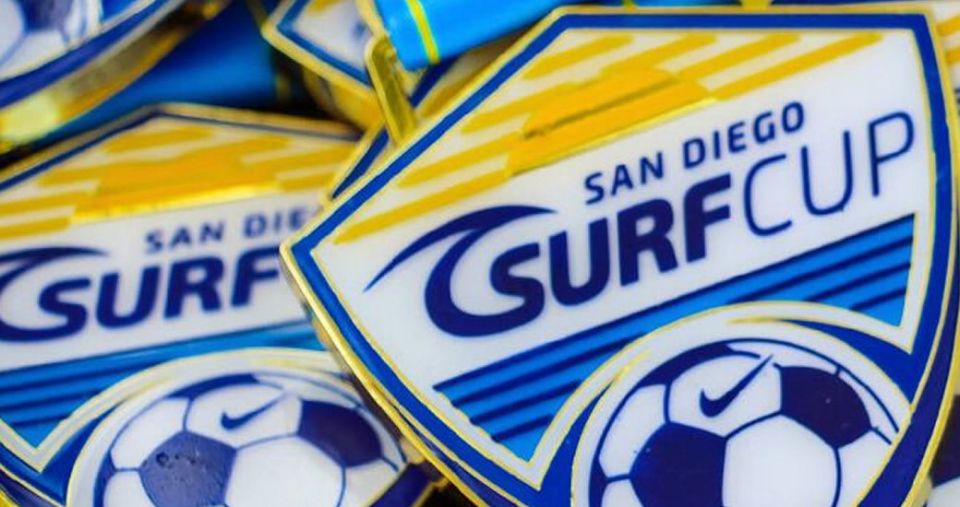 CLUB TIJUANA IN SAN DIEGO SURF CUP
Xoloitzcuintles teams competing in boys and girls categories 
DEL MAR, Calif.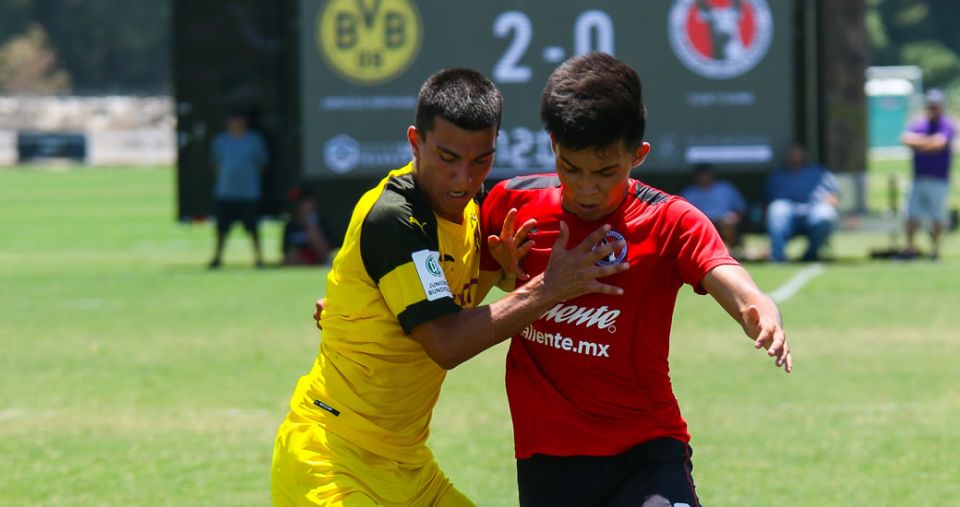 Club Tijuana Xoloitzcuintles continues to expand its international reach. This time it will do it participating in the second annual Under-19 International Silverlakes Cup to be held in Norco, Calif.