menu
close menu
START A FRANCHISE
BECOME PART OF THE XOLOITZCUINTLES FAMILY

Start your own Club Tijuana franchise
Do you want to be part of a professional franchise with a championship title in the LIGA MX, Mexican First Division? Do you want to have a youth soccer school equipped with all the tools a professional team has to offer?
Get all that and more when you start your own Xoloitzcuintles franchise in the United States.
Send us the following information and we will get back to you within 72 hours with more information. Email us at infodesk@xolosacademy.com
NAME:
ADDRESS:
PHONE NUMBER:
E-MAIL:
Tell us about you and your experience: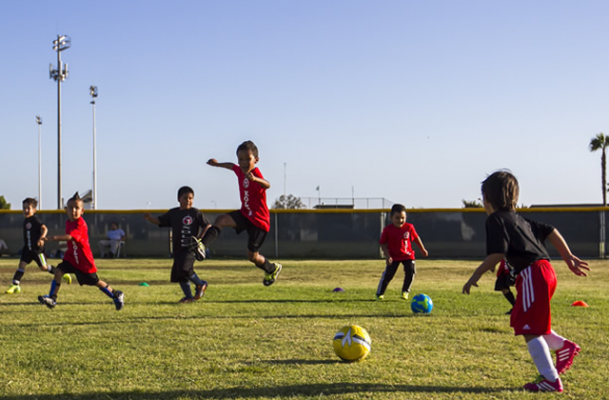 Browse Subpages
Latest News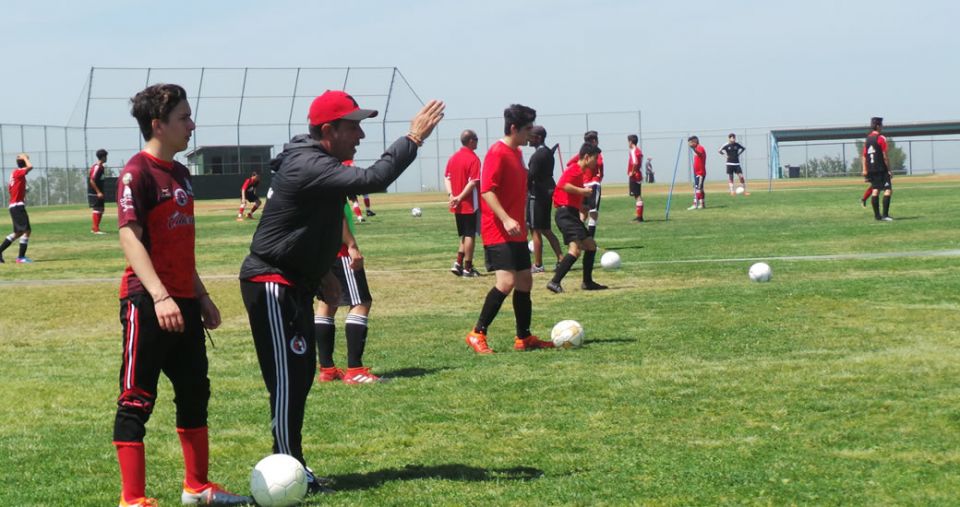 CHULA VISTA –Club Tijuana's Xolos Academy FC in San Diego is looking for talent to join its Presidio League and SDDA competitive teams and other squads for the 2018 season.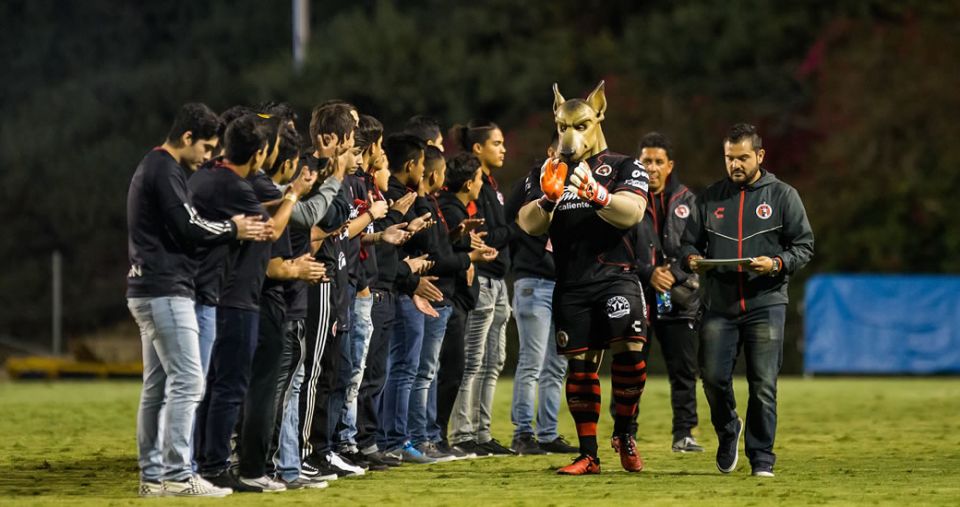 SAN DIEGO- Club Tijuana "Xolos Filial Academies" recognized academy teams for outstanding sport achievements during a ceremony at halftime of the Xolos-Toronto FC friendly at USD Jan.