menu
close menu
INDIVIDUAL SPONSORS

A HUGE THANK YOU GOES OUT TO THE FOLLOWING ENTITIES
CHULA VISTA -Xolos Academy FC teams and players are often sponsored by business and corporations who wish to help our families and athletes. Below are some of those companies that contribute to an individual athlete, a team or a family. Thank you for your support. #GOXOLOS #WeAreSoccer.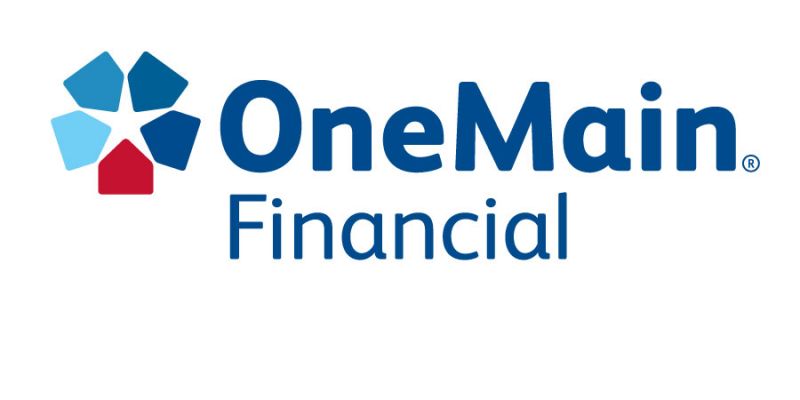 Browse Subpages
Latest News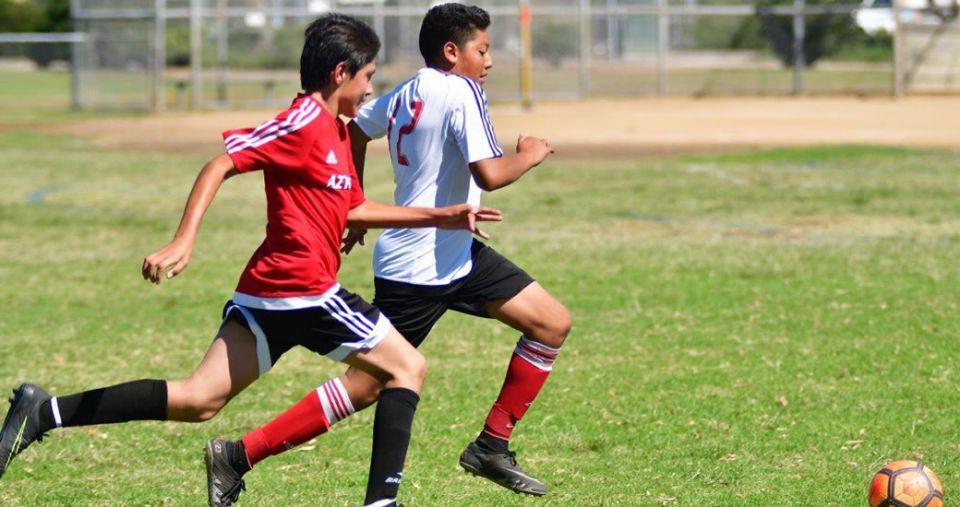 CHULA VISTA –The season continues for our Xolos Academy FC squads competing in the Presidio League and San Diego Developmental Academy (SDDA).
Take a look at where our teams play this week and against which clubs.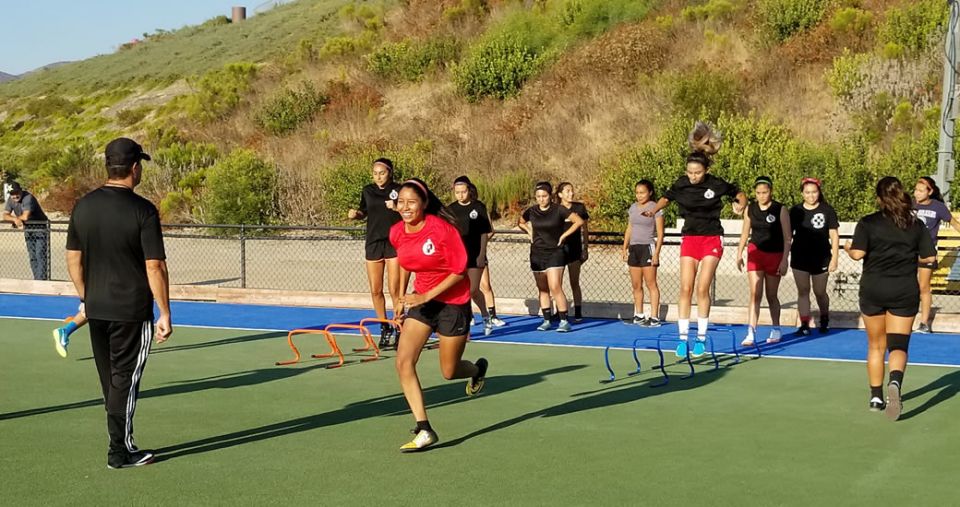 CHULA VISTA- The San Diego Developmental Association (SDA) season is four weeks in and some of the Xolos Academy FC teams are off to a strong start.