menu
close menu
2001
The Under-14 RED category training schedule:  
Tuesday and Thursday – 5:30 to 7 p.m. coach Luis Guerra at Southwestern College. 
Make sure to contact the appropriate coach with any questions regarding these teams.    
2001 photos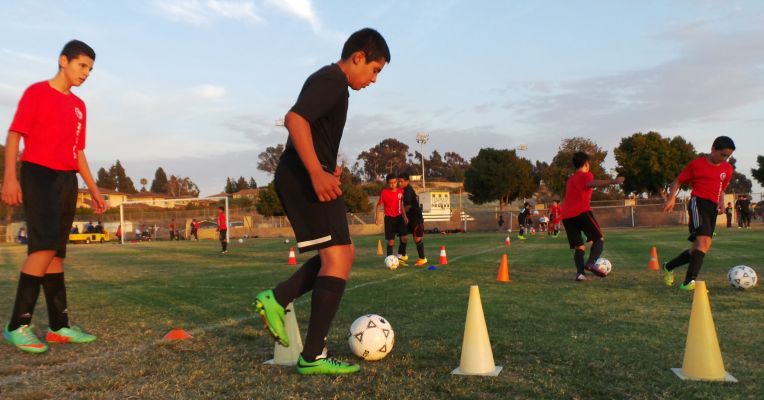 2001 videos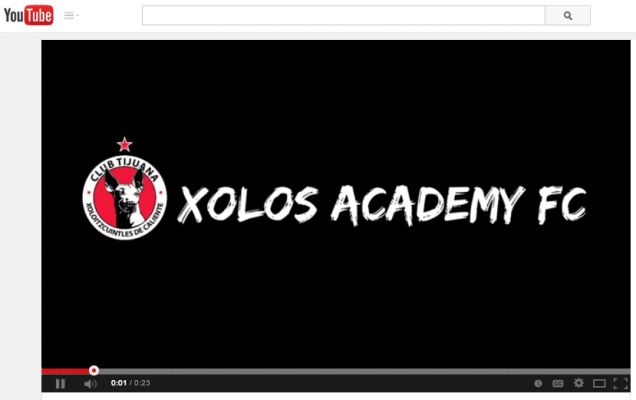 Browse Subpages
Latest News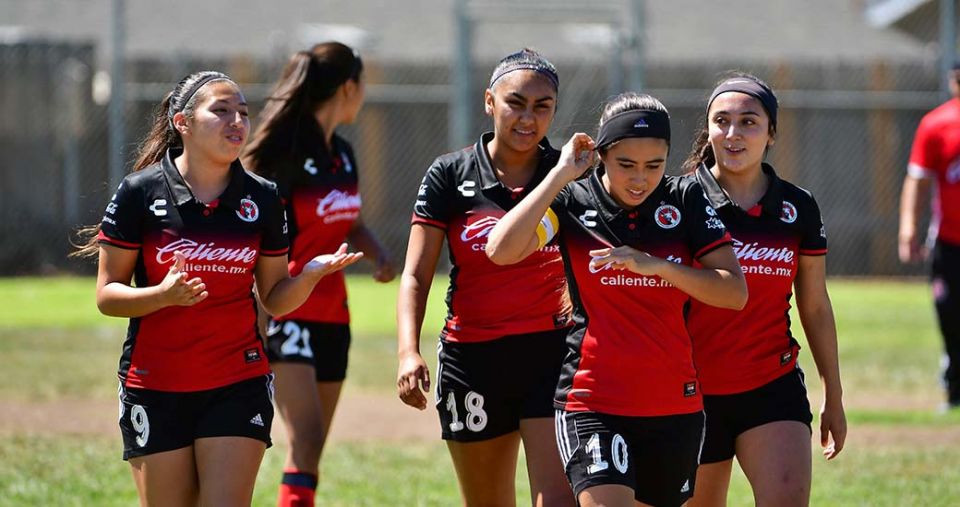 Saturday, September 15, 2018
BOYS
2000-AA-A 
FC Heat vs. Xolos Academy 3:30 p.m.
at Ryan Frances Park



2003 AAA  
Xolos Academy vs.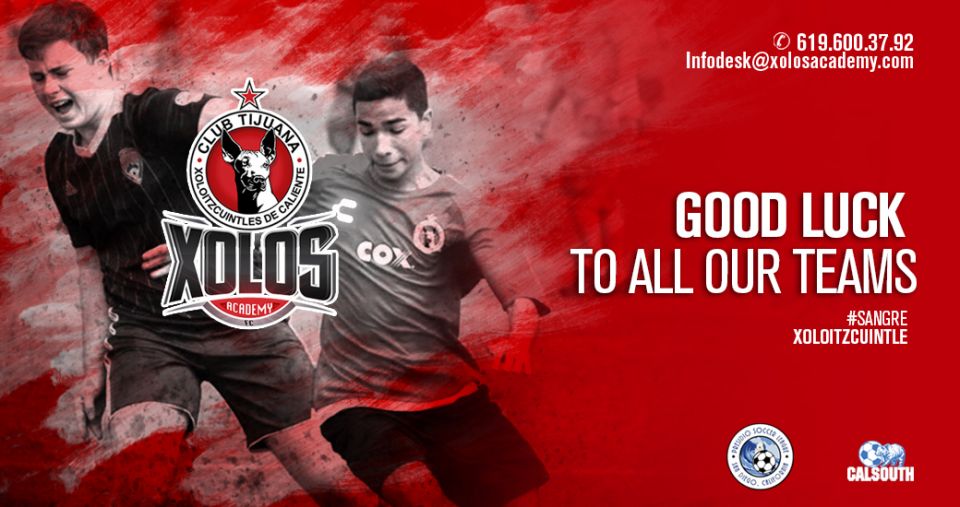 SAN DIEGO (Sept. 7, 2018) –It is that time again where weekends are for youth soccer. Xolos Academy teams are back in action with the start of the Presidio League and San Diego Developmental League 2018 season.