menu
close menu
2004 SDDA
2002 SDDA
The 2002 SDDA training schedule:
 Tuesday and Thursday-  6:30 to 8 p.m. at Southwestern College with coach Luis Guerra.
Make sure to contact the appropriate coach with any questions regarding these teams.  
Browse Subpages
Latest News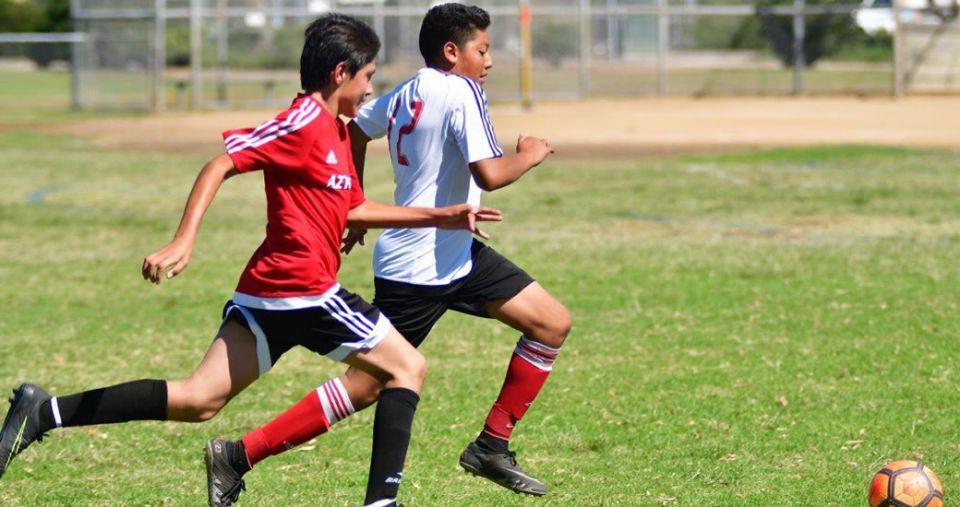 CHULA VISTA –The season continues for our Xolos Academy FC squads competing in the Presidio League and San Diego Developmental Academy (SDDA).
Take a look at where our teams play this week and against which clubs.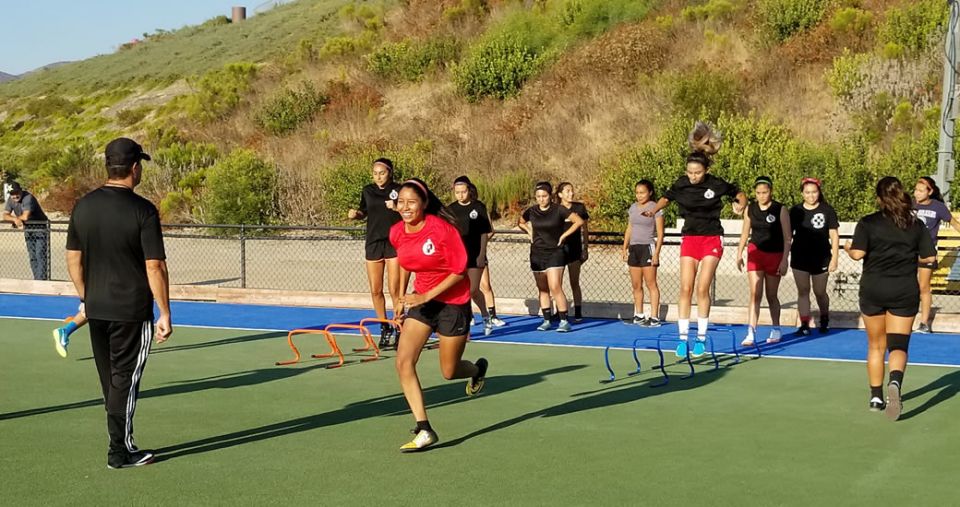 CHULA VISTA- The San Diego Developmental Association (SDA) season is four weeks in and some of the Xolos Academy FC teams are off to a strong start.