menu
close menu
Sebastian Solomon
Coaching Categories: Mini Xolos, BOYS 2006, 2007 and 2008 

Birthday:  December 21,1978    


Birthplace:  Quilmes, Buenos Aires, Argentina  
       
Certifications/Education:

Email: postivesoccersd@gmail.com

Phone:  619 249-5427    
Profile: 
Sebastian coaches the Mini Xolos, 2006, 2007 and 2008 categories. He played for three years for Quilmes Atlético Club Academy in Argentina. Through age appropriate activities he familiarizes the young players with the soccer ball, creating an understanding of the basics of the game while developing the skills of the players. His coaching strategy for children of this age involves maintaining a fun environment while teaching the fundamentals of soccer.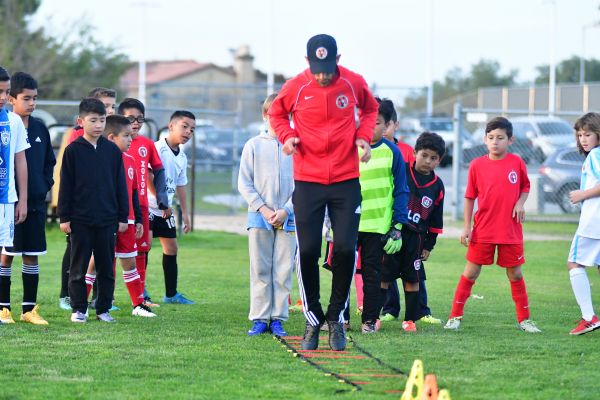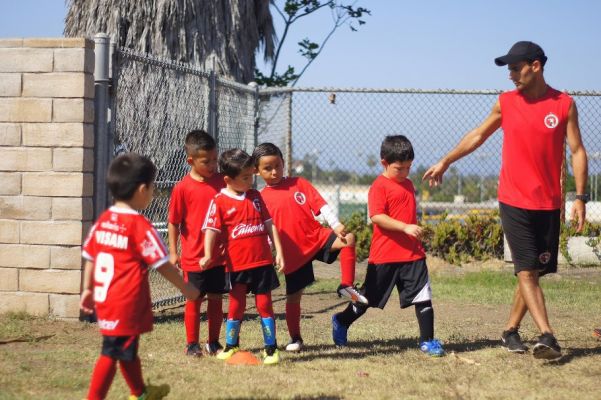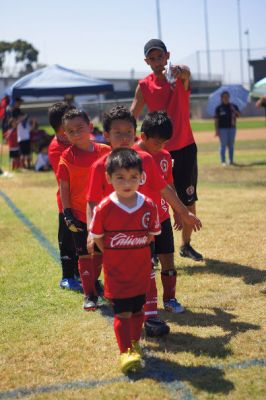 Browse Subpages
Latest News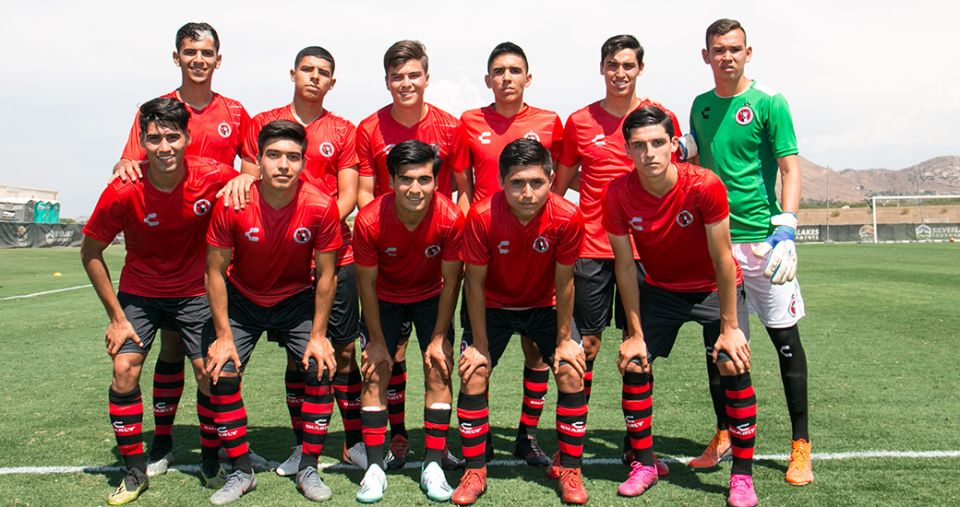 NORCO, Calif. -The Club Tijuana Xoloitzcuintles youth development program is always looking for ways to help its teams improve on the field. Part of that process is to compete in the top tournaments that can be reached.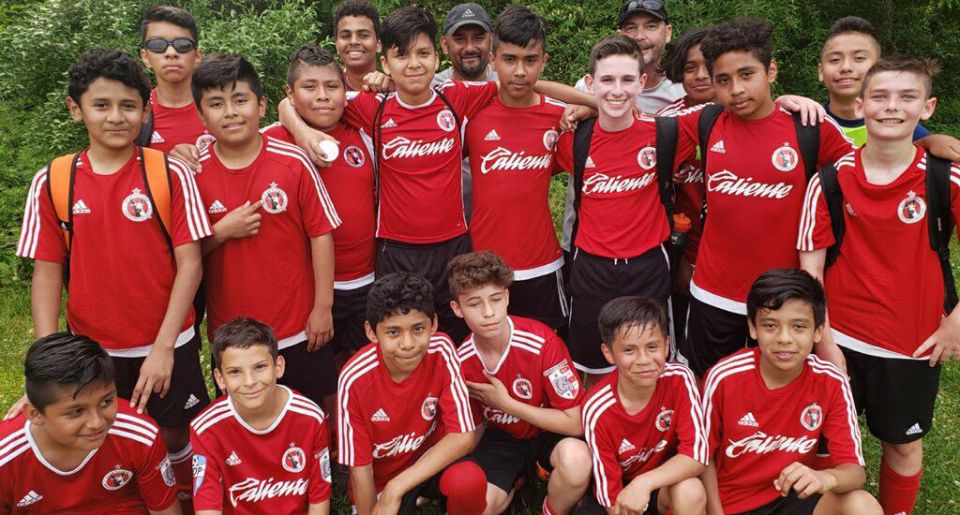 Xolos Academy FC New Jersey Under-13 squad continues its way at the U.S. Cub National Cup Mid Atlantic regionals.
The young Xoloitzcuintles enter its last game of the tournament with a 1-1 record heading into the beginning of the week.