menu
close menu
NEW JERSEY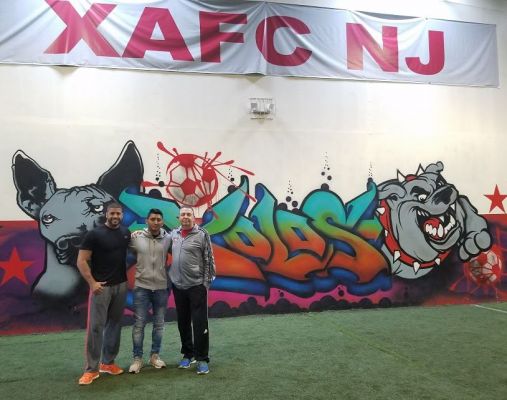 XOLOS ACADEMY FC NEW JERSEY
Our academy chapter in New Jersey has a special tie to Club Tijuana. Our kids in this region are motivated through their coaches and parents but also our professional players. Xoloitzcuintles striker Amando Moreno is a New Jersey native who visits our chapter in his home state when on vacation.
For more in formation about Xolos Academy FC in New Jersey contact:
Top Notch Soccer - XAFC Academy
423 County Rd Cliffwood 07721
Call 866 315-5313 or email info@topnotchsportscenter.com
Browse Subpages
Latest News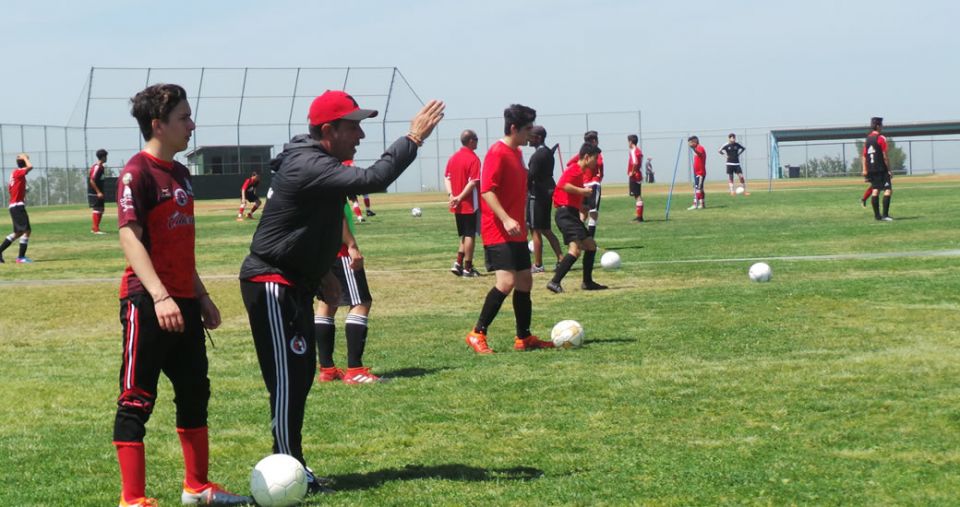 CHULA VISTA –Club Tijuana's Xolos Academy FC in San Diego is looking for talent to join its Presidio League and SDDA competitive teams and other squads for the 2018 season.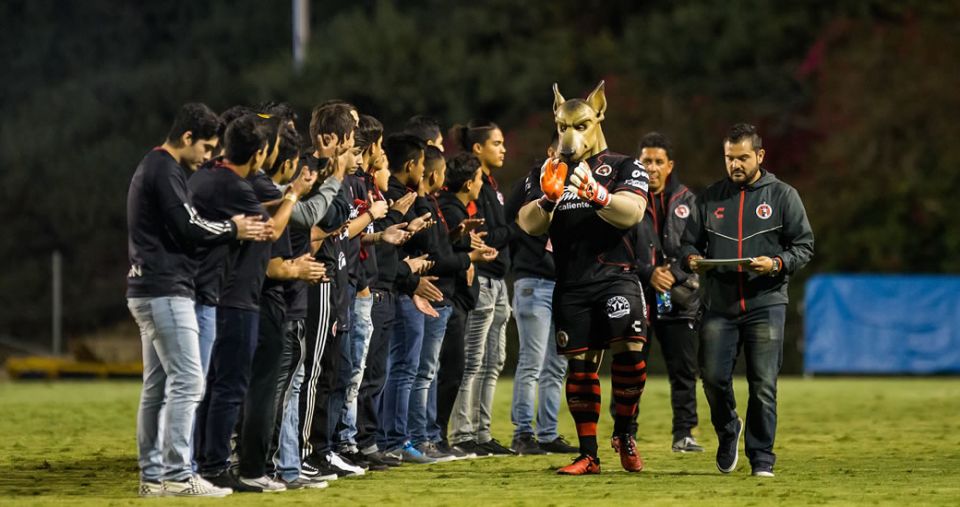 SAN DIEGO- Club Tijuana "Xolos Filial Academies" recognized academy teams for outstanding sport achievements during a ceremony at halftime of the Xolos-Toronto FC friendly at USD Jan.