menu
close menu
Latest News
OPENINGS REMAIN FOR SIGNUPS AT XOLOS ACADEMY FC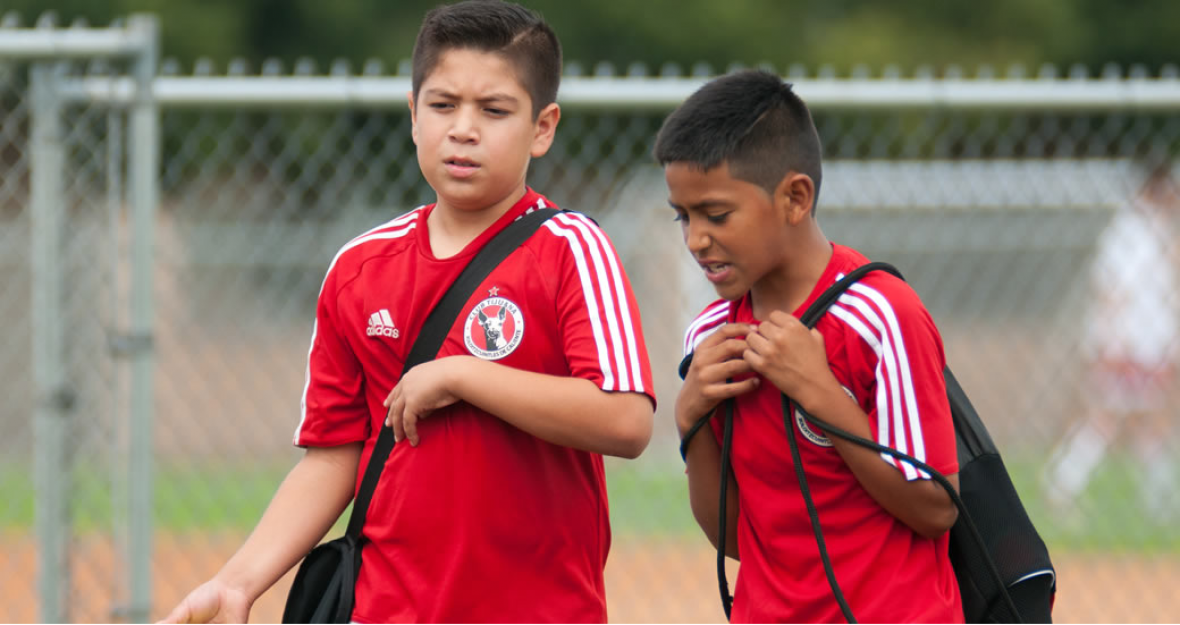 Club Tijuana youth developmental program to seek talent
CHULA VISTA (April 20, 2017) –Xolos Academy FC is filling its rosters for teams that will compete in the Presidio League and San Diego Developmental Academy this year. The Club Tijuana Xoloitzcuintles youth development academy still has openings for signups.
The Xoloitzcuintles youth teams in San Diego have space and coaches will be looking for talent Saturday April 22 at San Ysidro High School. Players in the 1998 to 2008 categories can come and participate from 10 a.m. to 12:30 p.m. at 5353 Airway Rd., San Diego, CA. There are also openings for the Xolos Academy girls 2000 team.
Those whishing to participate are asked to bring shorts, a T-shirt, shin guards, soccer cleats, a soccer ball and bottled water. Coaches from Club Tijuana's "Fuerzas Basicas" or reserve teams in the LIGA MX will be there to watch the talent Saturday.
Those who join Xolos Academy FC could be part of an organization that is directly tied to a Mexican professional soccer program. Coaches from the academy teach the same or similar ideas used in the senior team in Tijuana for competition and development.
The academy training not only focuses on the learning athletic skill to be a well-rounded soccer player but also an outstanding citizen off the field. It introduces young athletes to hard work, the ability to work in a group, to be dedicates and to be a responsible person.
The Xolos Academy FC is the only program in the United States operating under the Club Tijuana brand. Club Tijuana also has Xolos Academy chapters in Oxnard, Calif., New Jersey and North Carolina. See you on the pitch.